LESLIE'S WEEK 2019 FUNDRAISERS AND EVENTS
SUNDAY, APRIL 7, 2019; BRUNCH4STAGE4
SOLD OUT - SEE YOU APRIL 19, 2020
Paca House & Garden
186 Prince George St
Annapolis, MD 21401

11 am-3 pm
Mimosas • Bloody Marys • Live Auction • FUND-A-CAUSE • Fun & Happiness!!!
SUNDAY, JUNE 2, 2019; GLAM 4STAGE4 HOSTED BY TIAGO MONTEIRO BEAUTY LOUNGE AND THASSIA ROBETTI-GUNN, BOSTON, MA
A DAY OF BEAUTY 4STAGE4 WOMEN
GLAM 4STAGE4 BOSTON EDITION
AUGUST 7, 2019, AN ALL DAY EVENT, WINDY HILL PRESERVE BEND-OF-THE-RIVER FARM BBQ & MUSIC FESTIVAL HOSTED BY STEVEN BREWINGTON, THE QUINLEY FAMILY AND LESLIE'S WEEK
On Wednesday, August 7 tour buses will pull up to the DreamMore Resort to pick up our 200+ LESLIE'S WEEK Families to take them to the 600 acre Windy Hill Preserve BEND-OF-THE-RIVER FARM. We will be hosted by the Steven Brewington and the Quinley Family and Friends to our first annual, good old fashioned Tennessee BBQ & Music Festival! Plans include, Hay Rides, a Fishing Hole, 3 Wheeler 5 Mile Track for the Kids and Adults, a Swimming Hole, Dining Tent, Fly Fishing, Boating and more food than can feed an Army. A Stage for our Bands, The Hollerboys, Ashley Wineland, and Pete Francis from Dispatch is bringing his band. We will have boat rides on the Tennessee River!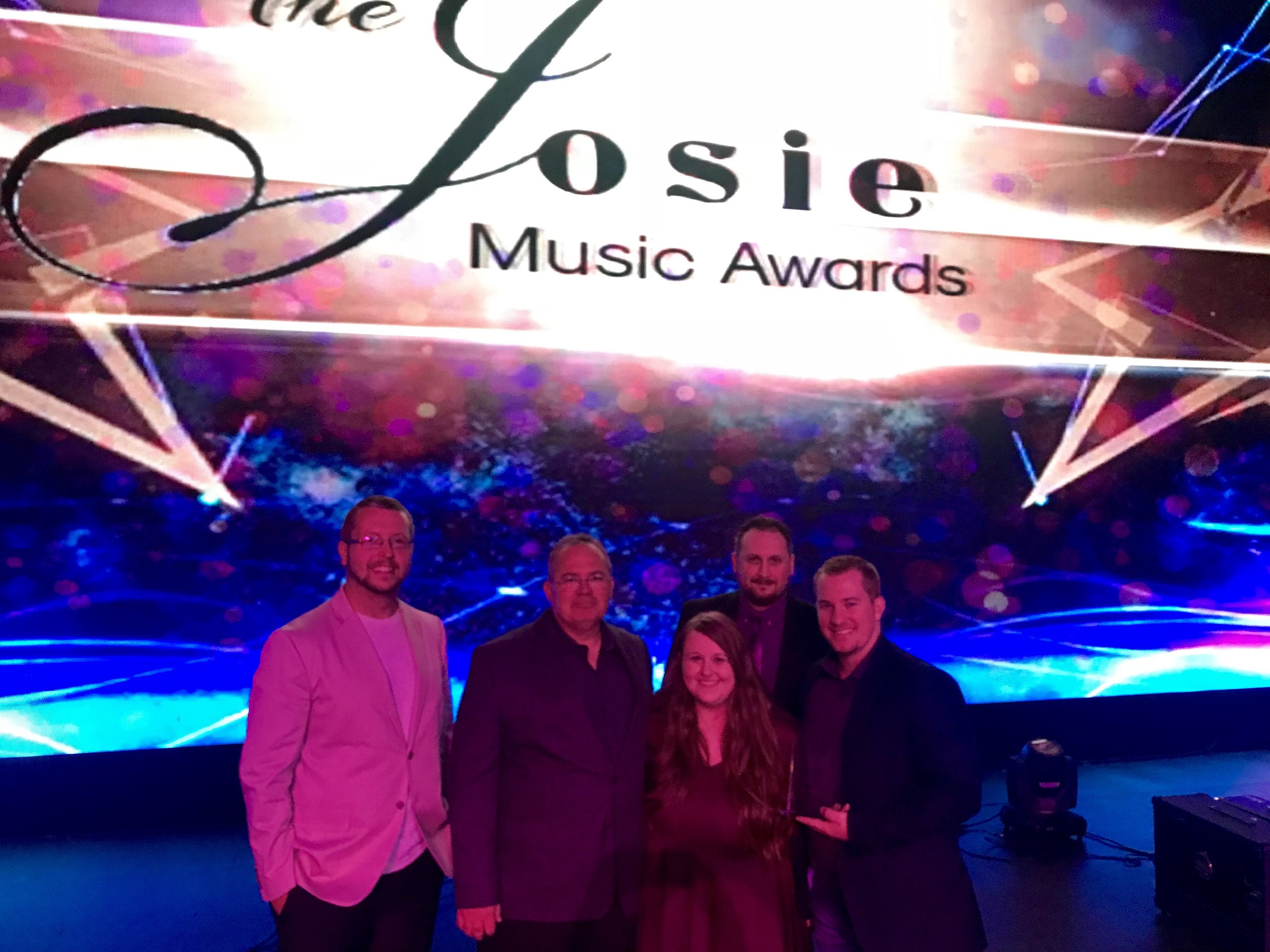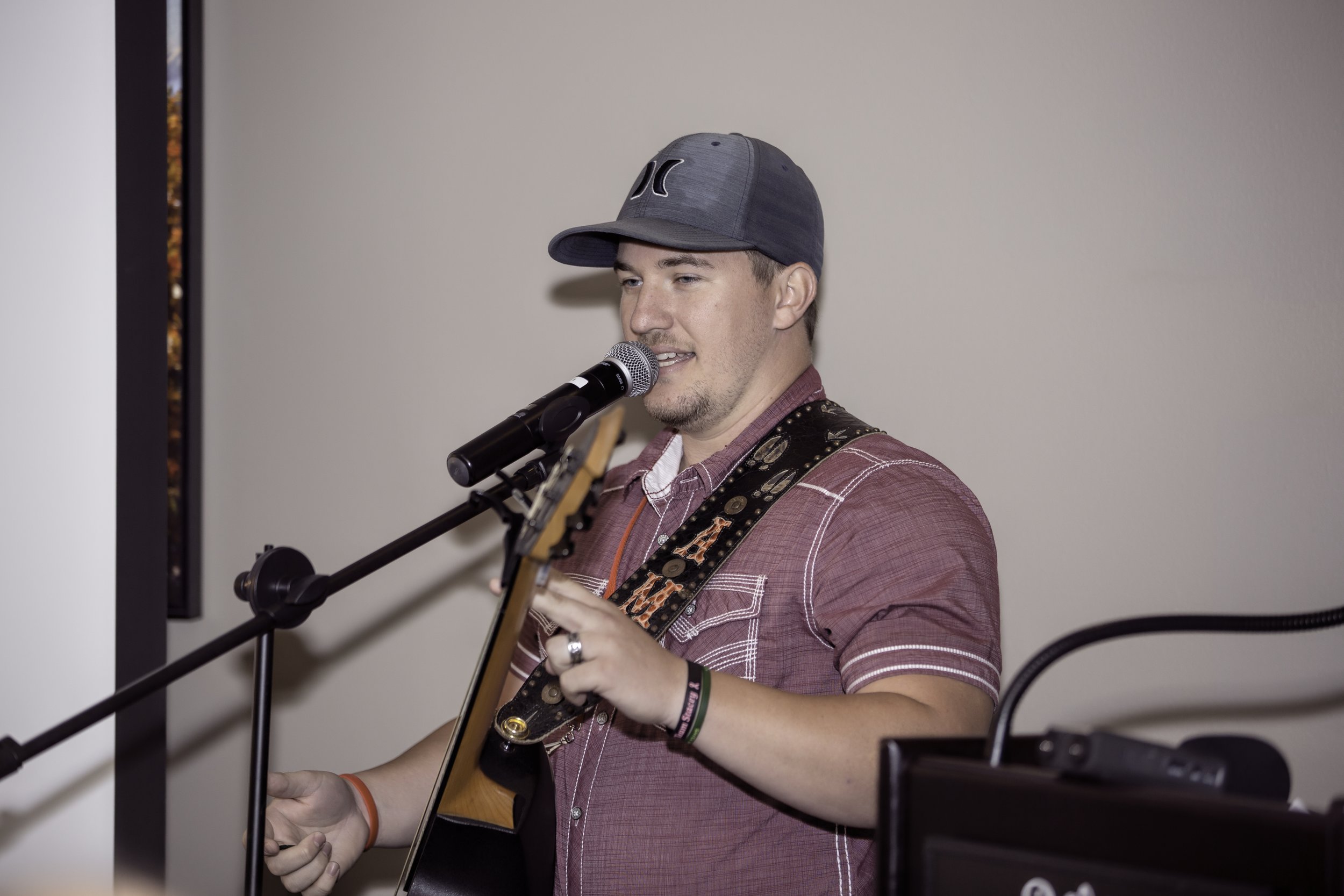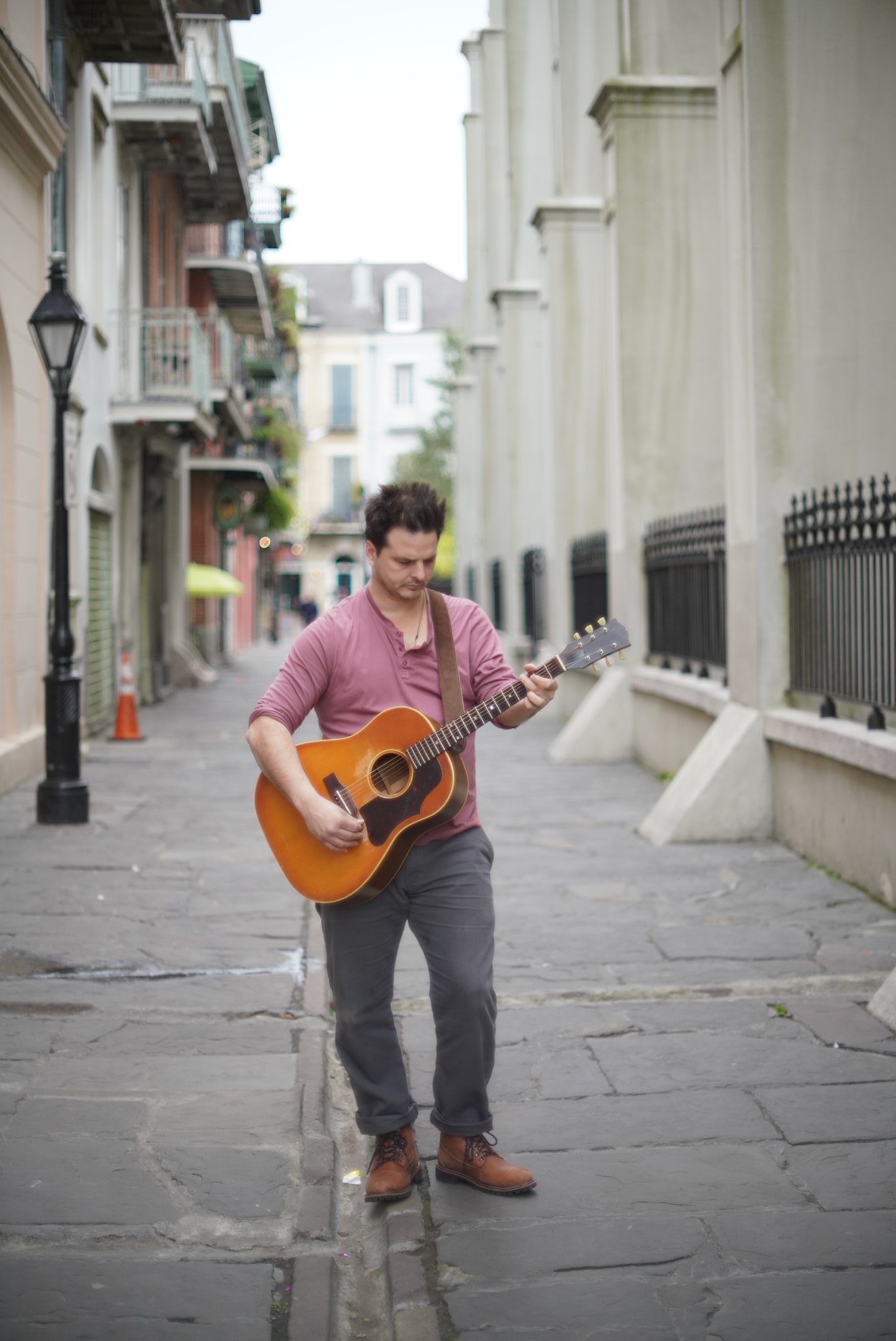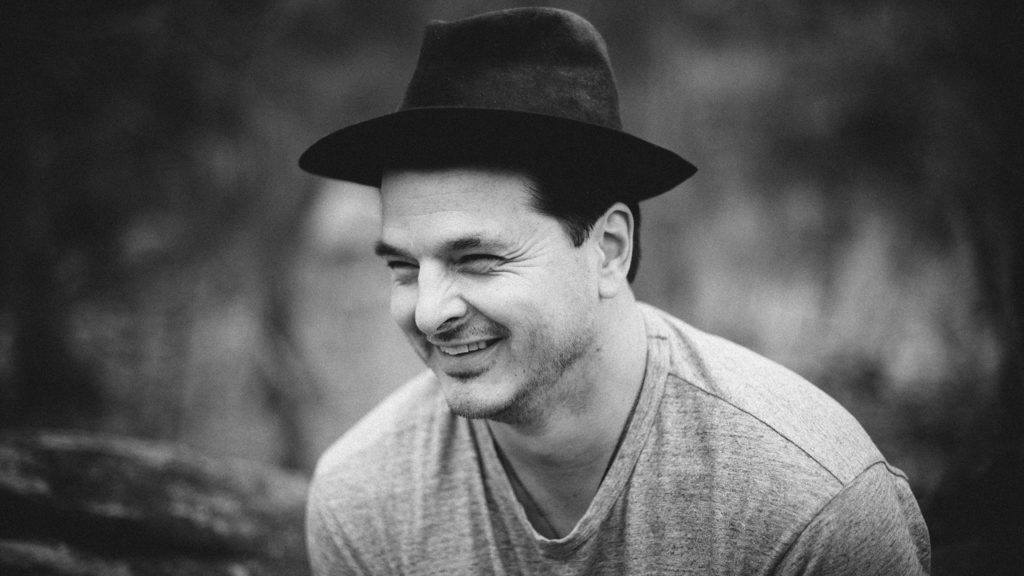 LESLIE'S WEEK 2018 FUNDRAISERS AND EVENTS
Family time comes naturally at Dollywood's DreamMore Resort and Spa™. Surrounded by the beauty of the Great Smoky Mountains in Pigeon Forge near Gatlinburg, Tennessee, yet only minutes away from excitement, Dollywood's DreamMore Resort offers everything our families need to make Memories that Outlast Cancer.
leslie's week is taking 40 stage 4 breast cancer women & their families on VACATIONS away from cancer where they make memories that outlast cancer. They have tickets to the dollywood theme park, splash country, country tonite theater show, and the dolly parton stampede dinner show. Each Woman has a Spa day of pampering. we have a Husband group "heart" session planned. This family week is filled with fun & happiness and a vacation they will never forget!
SUNDAY, MAY 20, 2018 FROM 12:00 TO 6:00
LESLIE'S WEEK and the SOLACE SALON and DAY SPA are hosting GLAM 4STAGE4, A Day of Beauty. This exclusive event is for the benefit of LESLIE'S WEEK STAGE 4 BREAST CANCER WOMEN.
THIS SPECIAL EVENT IS SUPPORTED BY THE NOMINATIONS OF STAGE 4 BREAST CANCER WOMEN FROM THE DECESARIS CANCER INSTITUTE ANNE ARUNDEL MEDICAL CENTER. IT IS A DAY OF BEAUTY, A DAY OF PAMPERING.
LESLIE'S WEEK 2017 FUNDRAISERS AND EVENTS
Sunday, October 8, 2017: Brunch 4STAGE4 - SOLD OUT
Paca House & Garden
186 Prince George St
Annapolis, MD 21401

11am-3pm
Mimosas • Bloody Marys• Silent Auction • Live Auction• Billy Lord Entertainment• Fun & Happiness
SUNDAY, AUGUST 6, 2017 CHECK IN AND SATURDAY, AUGUST 12 CHECK OUT
OUR VACATIONS AWAY FROM CANCER AT THE DREAMMORE RESORT IN THE TENNESSEE GREAT SMOKY MOUNTAINS FOR 20 STAGE 4 BREAST CANCER WOMEN & FAMILIES
LESLIE'S WEEK is hosting a Welcome Reception on Monday, August 7 in the Skies Room for our Stage 4 Women and their families. Here they will meet and greet each other and be entertained by Tucker McCandless, one of Dollywood's and the DreamMore's most talented musicians.
LESLIE'S WEEK is hosting a SPA DAY on Tuesday, August 8 where all our Stage 4 MBC women receive a Pedicure, Manicure and Facial. There will be appetizers and beverages from the grape. STAGE 4 Breast Cancer WOMEN ONLY, no husbands, no family members, no kids. This one is just for The Mom!
SOLACE SALON and DAY SPA IS HOSTING AN EXCLUSIVE SPA DAY, GLAM 4STAGE4, JUNE 12, 10:00 TO 5:00 FOR THE BENEFIT OF LESLIE'S WEEK STAGE 4 BREAST CANCER WOMEN.
Solace Salon is offering a menu of GLAMOUR options from which our Stage 4 Breast Cancer women will make their selections. Cynthia Salgado, a makeup artist for the anchors at i24 TV News New York, will be in attendance to transform inner beauty to outer beauty. Shayna Eustlin, i24 news producer, will be filming a segment on Stage 4 Breast Cancer to broadcast in New York on i24 news. This exciting day will make Memories that Outlast Cancer! Thank you Harvey Gendleman and your entire staff at Solace for volunteering your salon and artistry to make our women feel beautiful!
STOMP 4STAGE4 AT THE BALTIMORE HIPPODROME THEATER, MARCH 18, 2017 6:00 TO 10:00
STOMP 4Stage4 at the Hippodrome Theater with LESLIE'S WEEK on March 18! Our VIP reception includes the STOMP show, appetizers & beverages, & Silent Auction. Tickets are on sale December 15. CONTACT NICOLE MAXWELL,

[email protected]

.
LESLIE'S WEEK 2016 FUNDRAISERS AND EVENTS
L'OREAL PARIS WOMEN OF WORTH SANDRA GUNN, NOVEMBER 16, 2016, NEW YORK CITY
"L'OREAL PARIS WOMEN OF WORTH HONORS EXTRAORDINARY WOMEN WHO SELFLESSLY VOLUNTEER THEIR TIME TO SERVE THEIR COMMUNITIES. THIS SIGNATURE PHILANTHROPIC PROGRAM EMBODIES THE L'OREAL PARIS TENET THAT "EVERY WOMAN IS WORTH IT" BY ELEVATING WOMEN WHO FIND BEAUTY IN GIVING BACK."