LESLIE'S WEEK PRESENTS OUR AUGUST 5, 2019 PROGRAM
A Day of "Caring, Loving, Understanding, Bonding" Moderators are Thassia Robetti-Gunn and Kim Henry
What a time our CLUB4KIDS had!!! Their art work was so successful that a Pharmaceutical company is using 12 of the art pieces to make their company calender. All sales proceeds go to our LESLIE'S KID'S Educational Assistance Fund. We had more than 40 volunteers to host our more than 75 KIDS! We had a dance party at the end of the Program - music supplied by The Hollerboys Adam Webb and Daniel Cohen.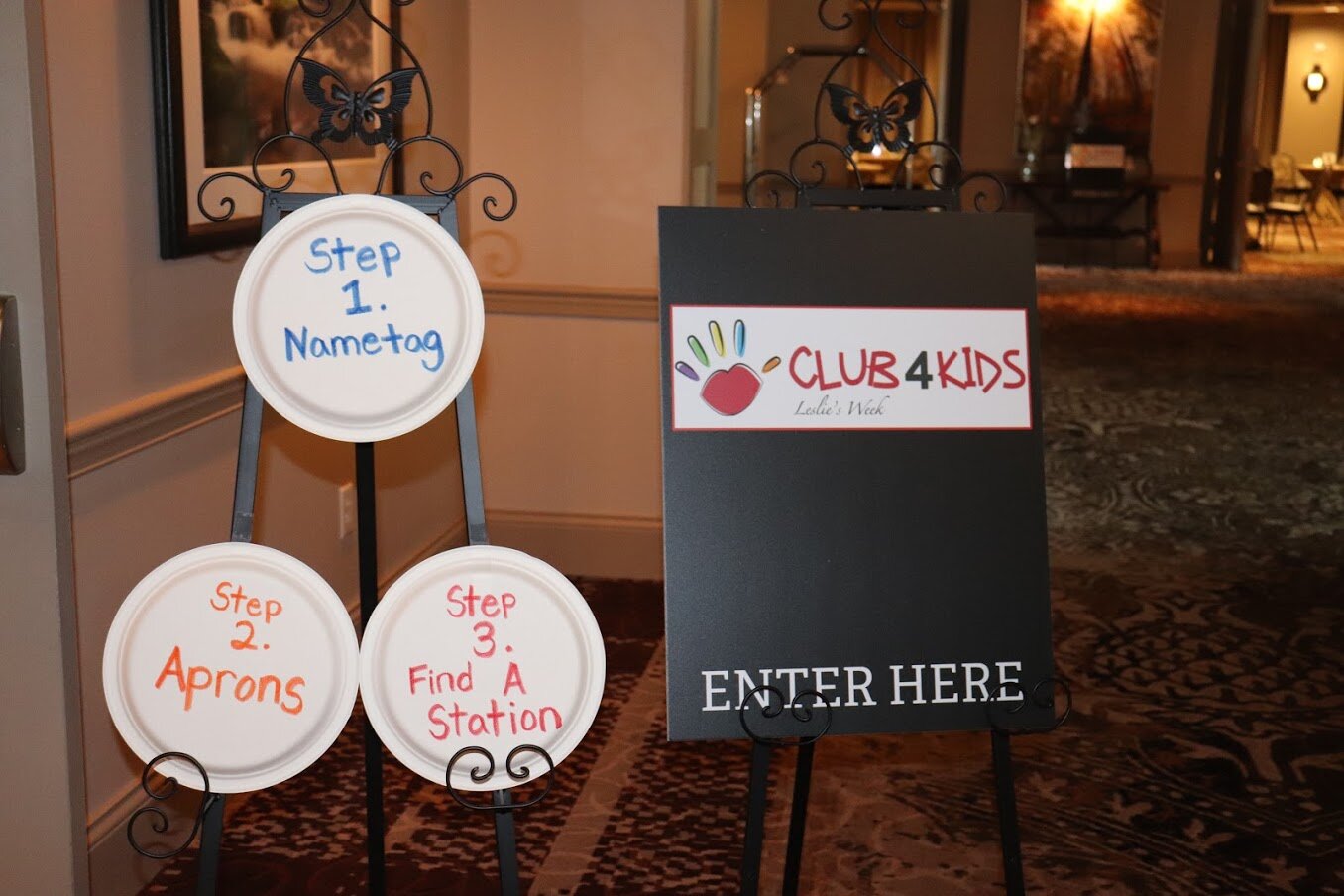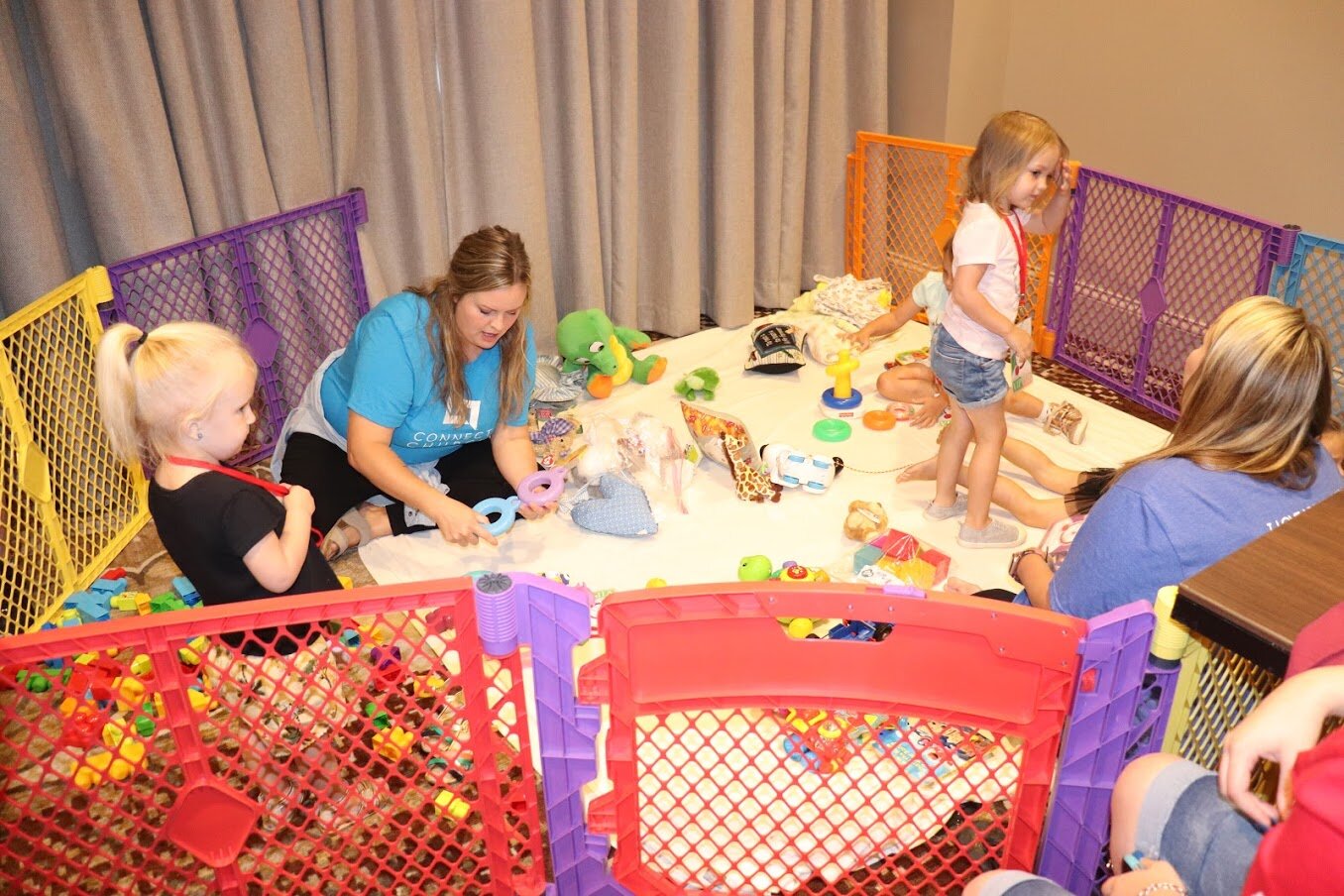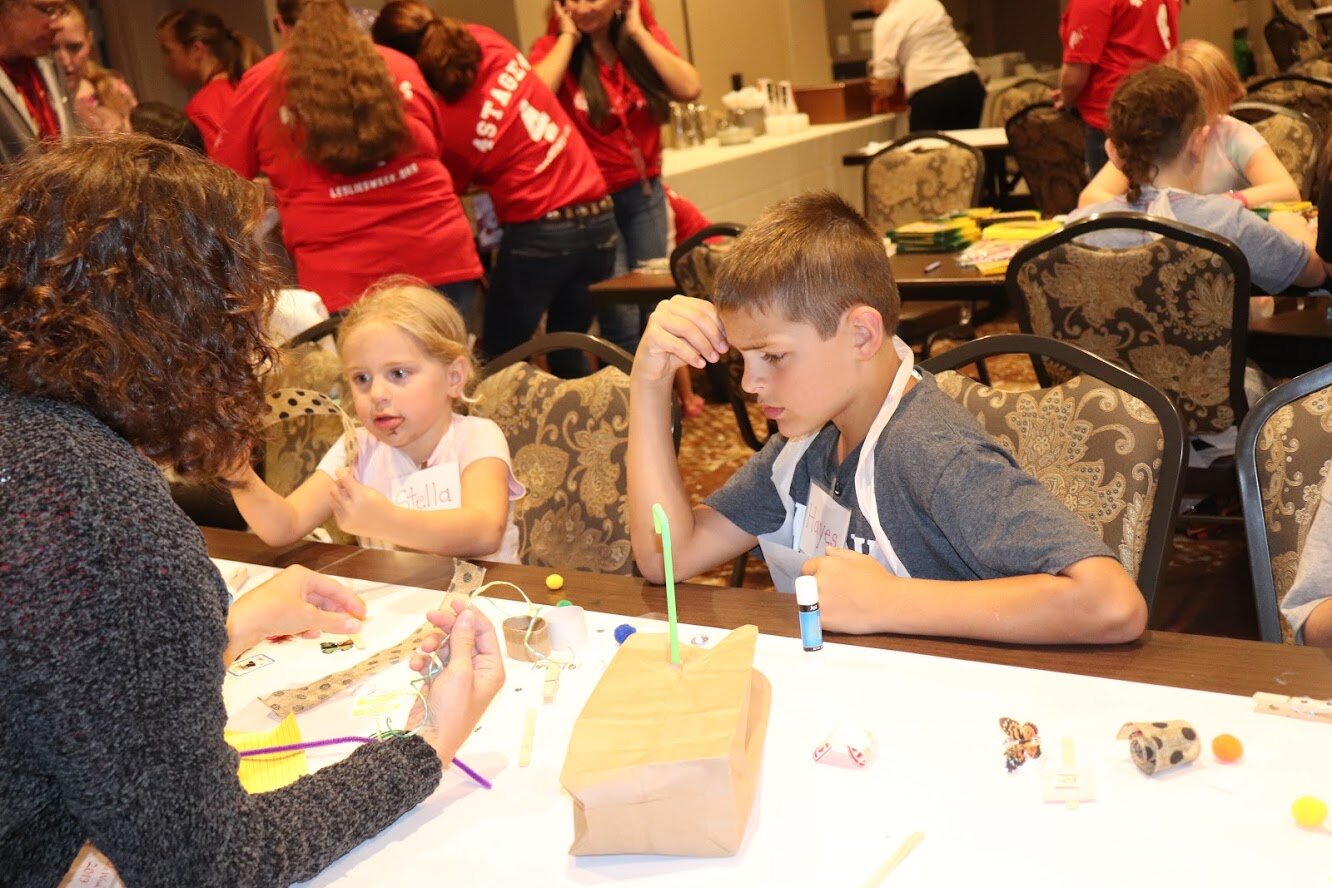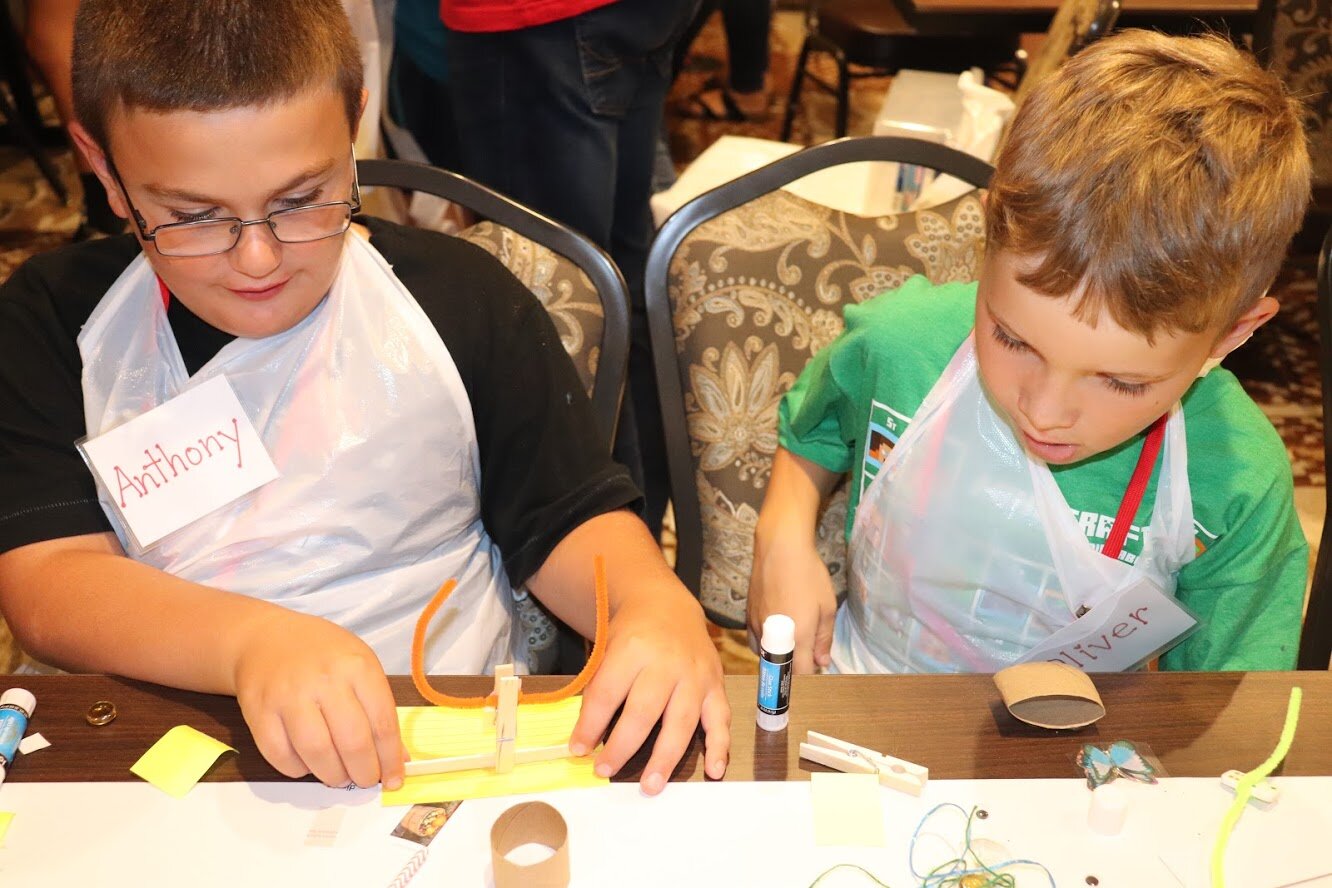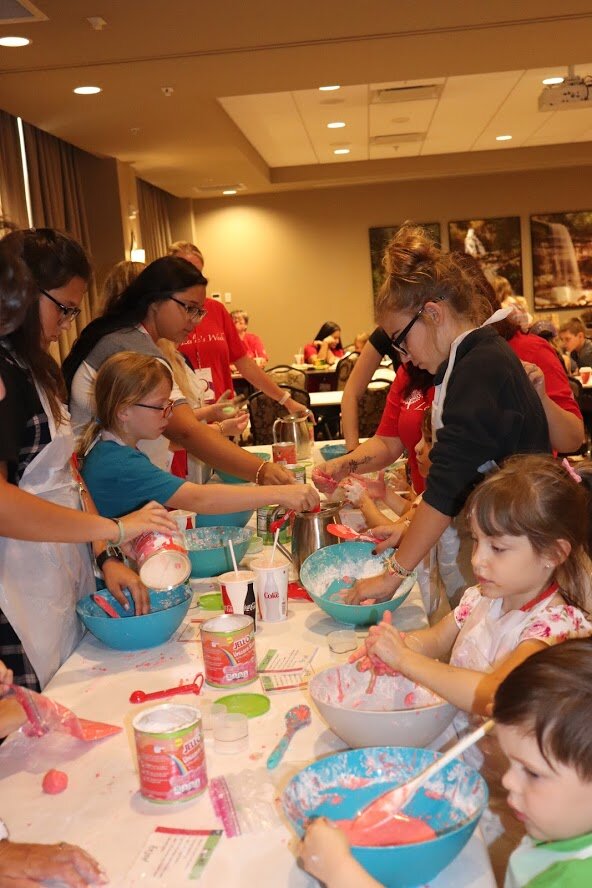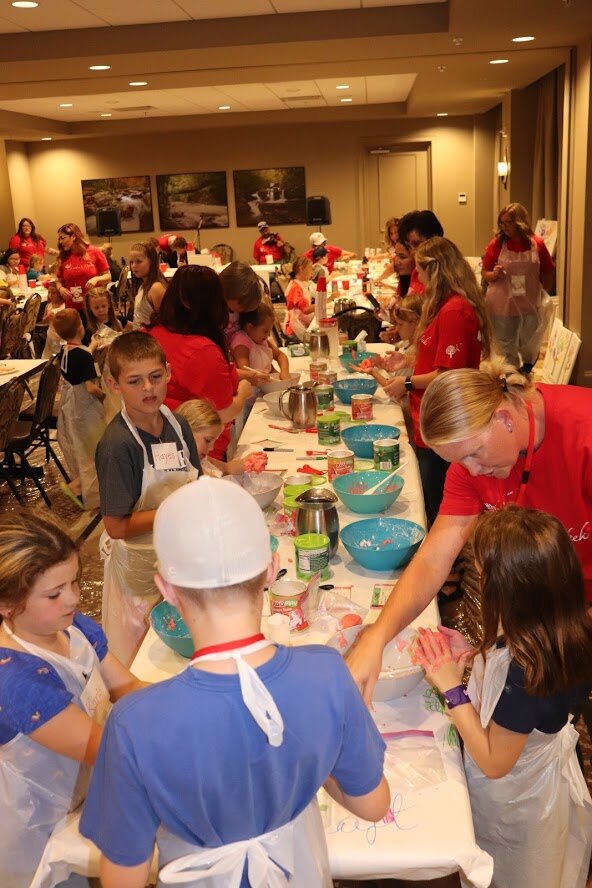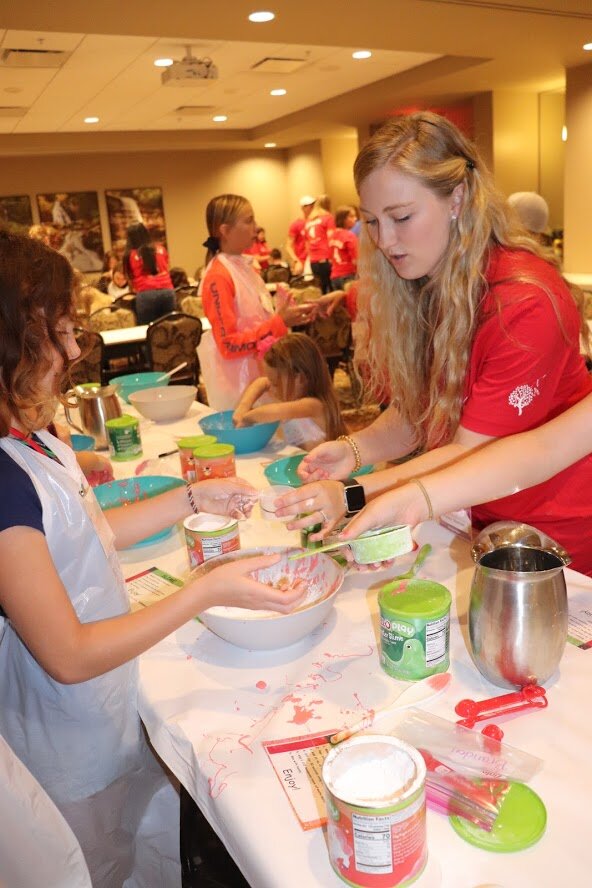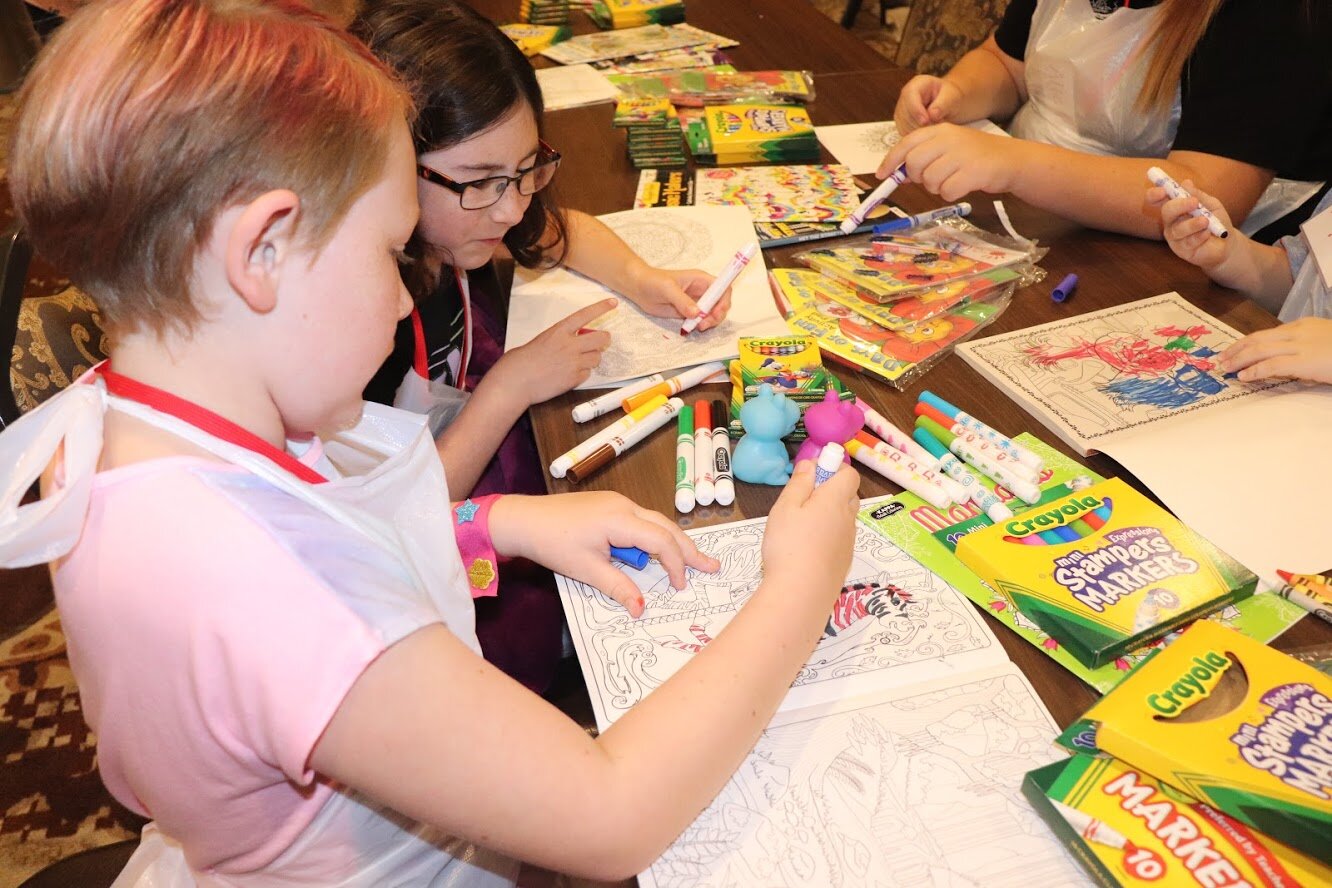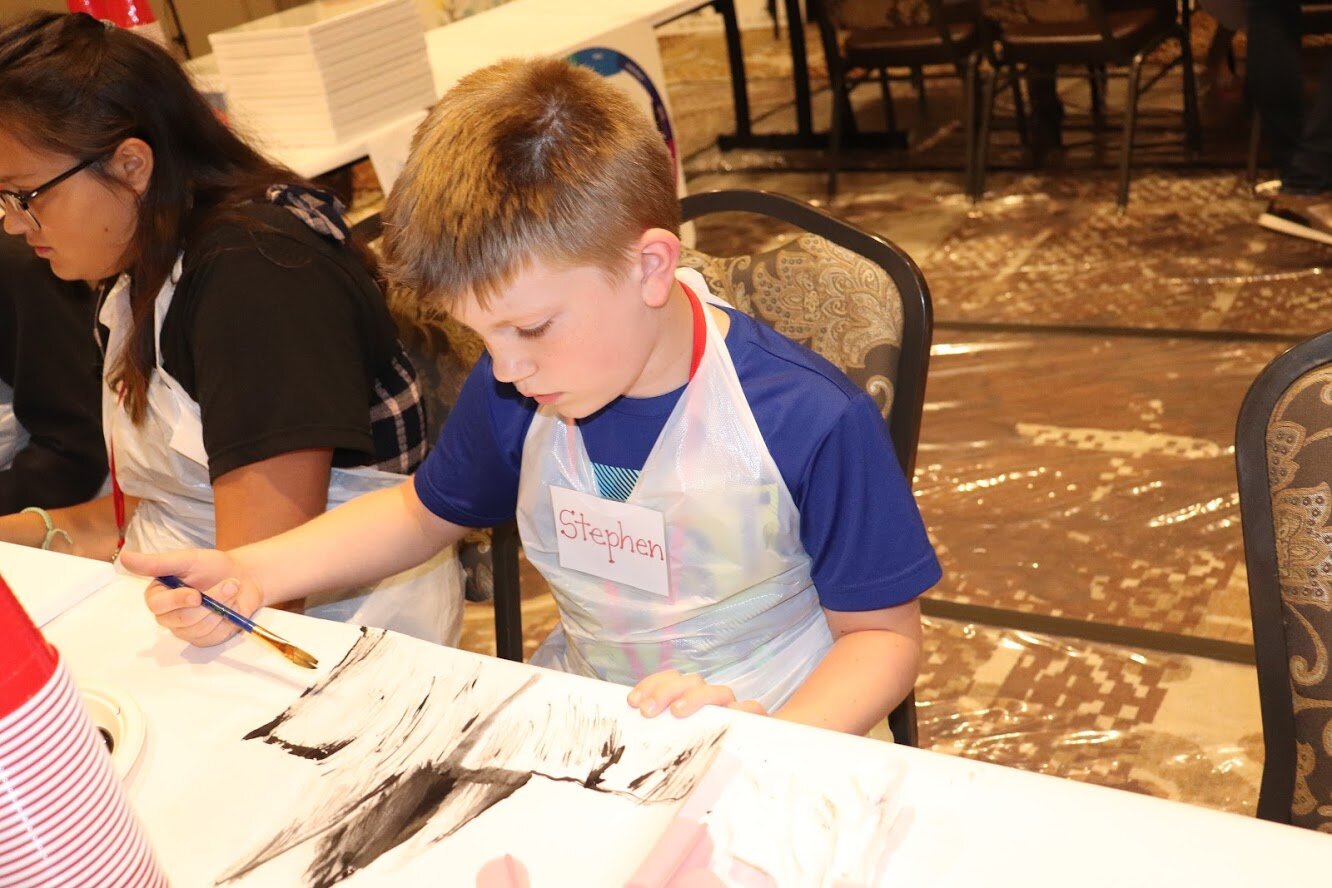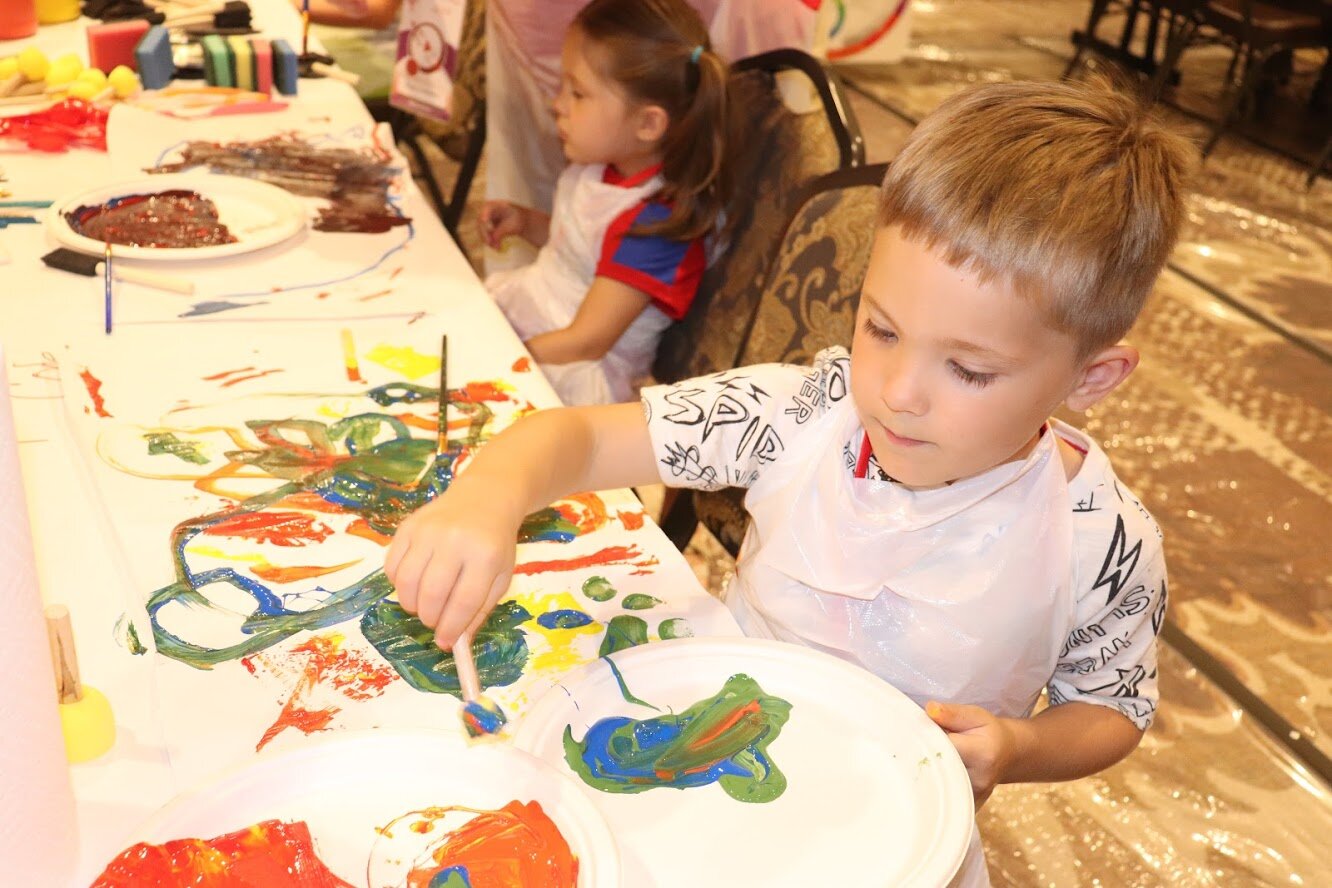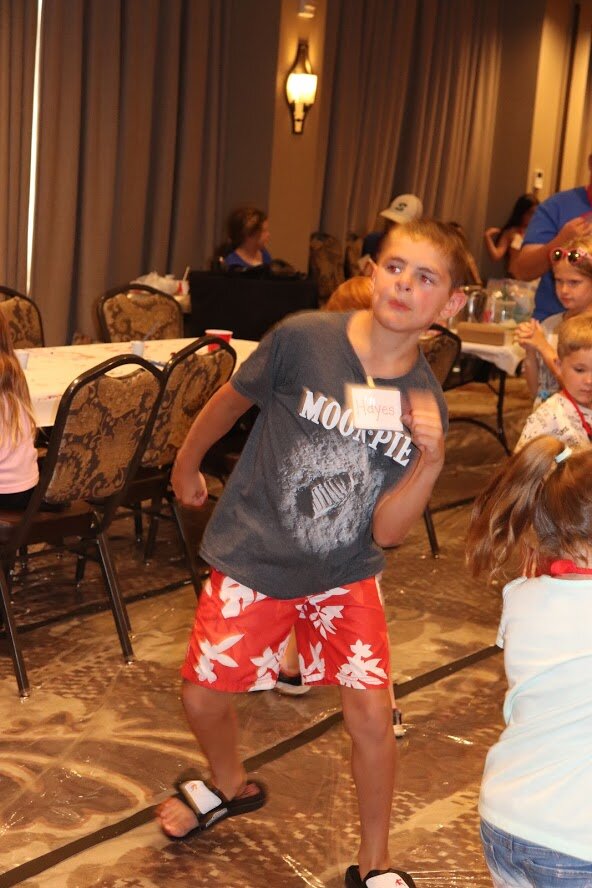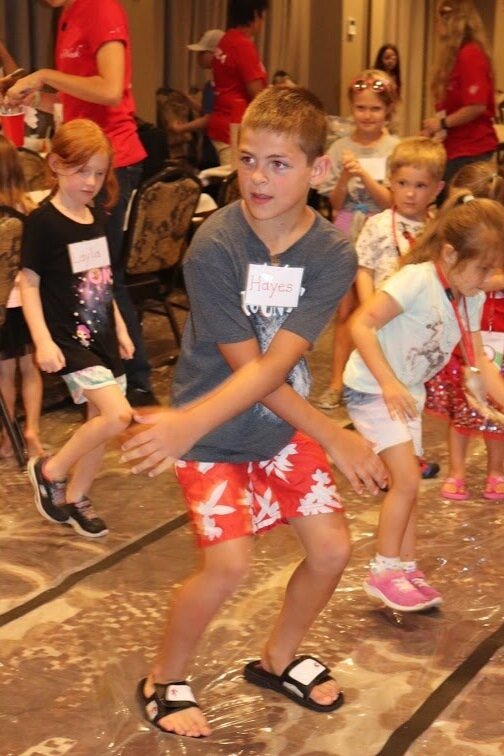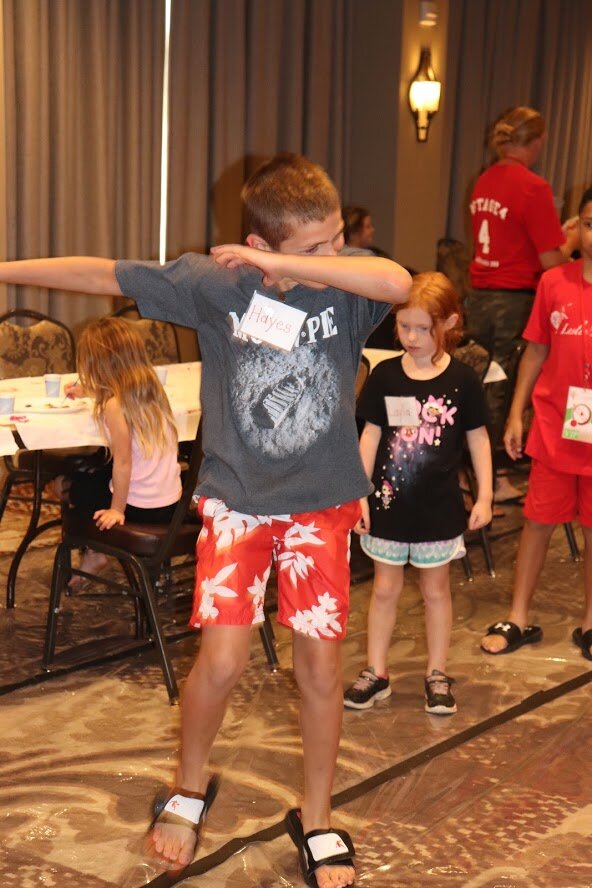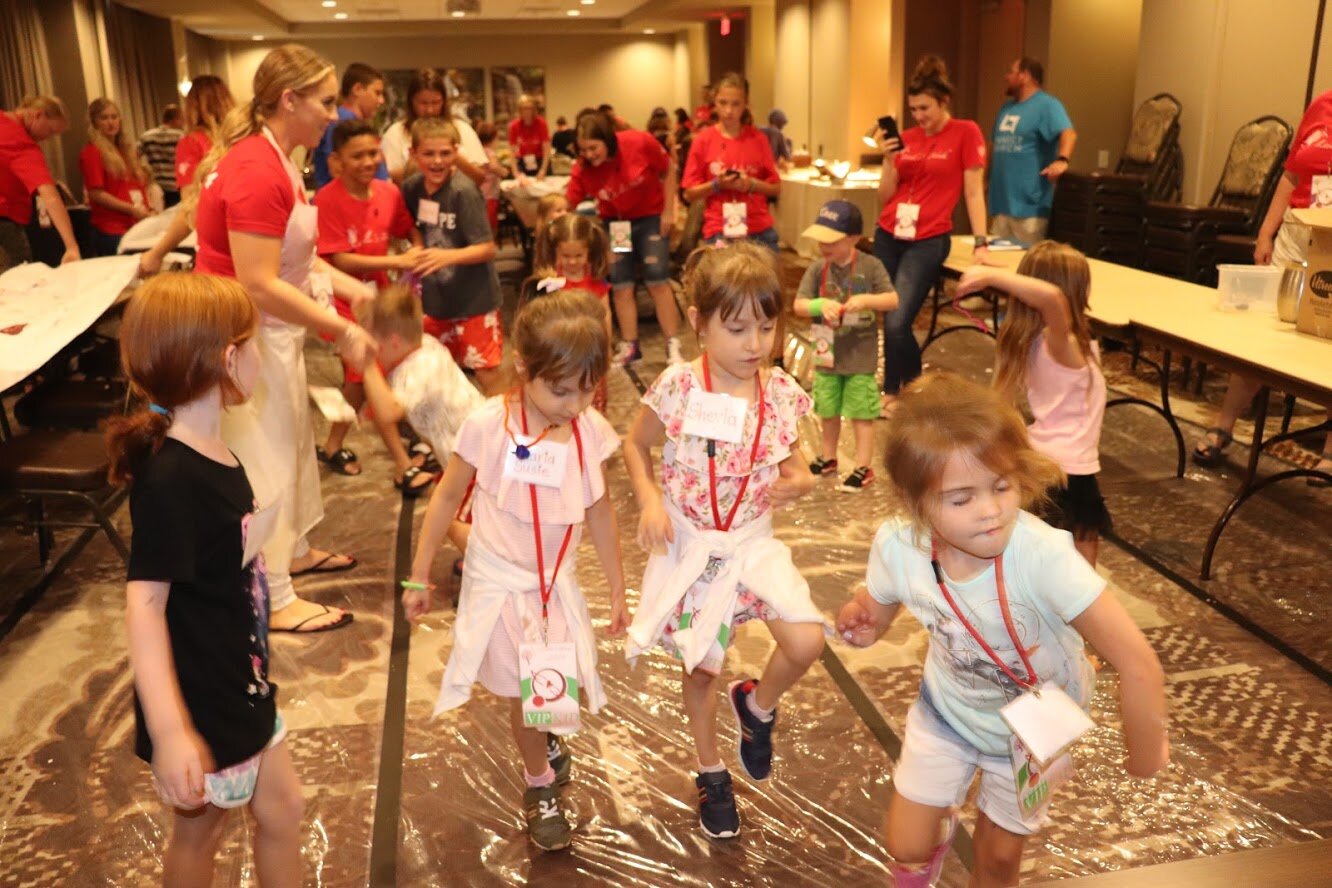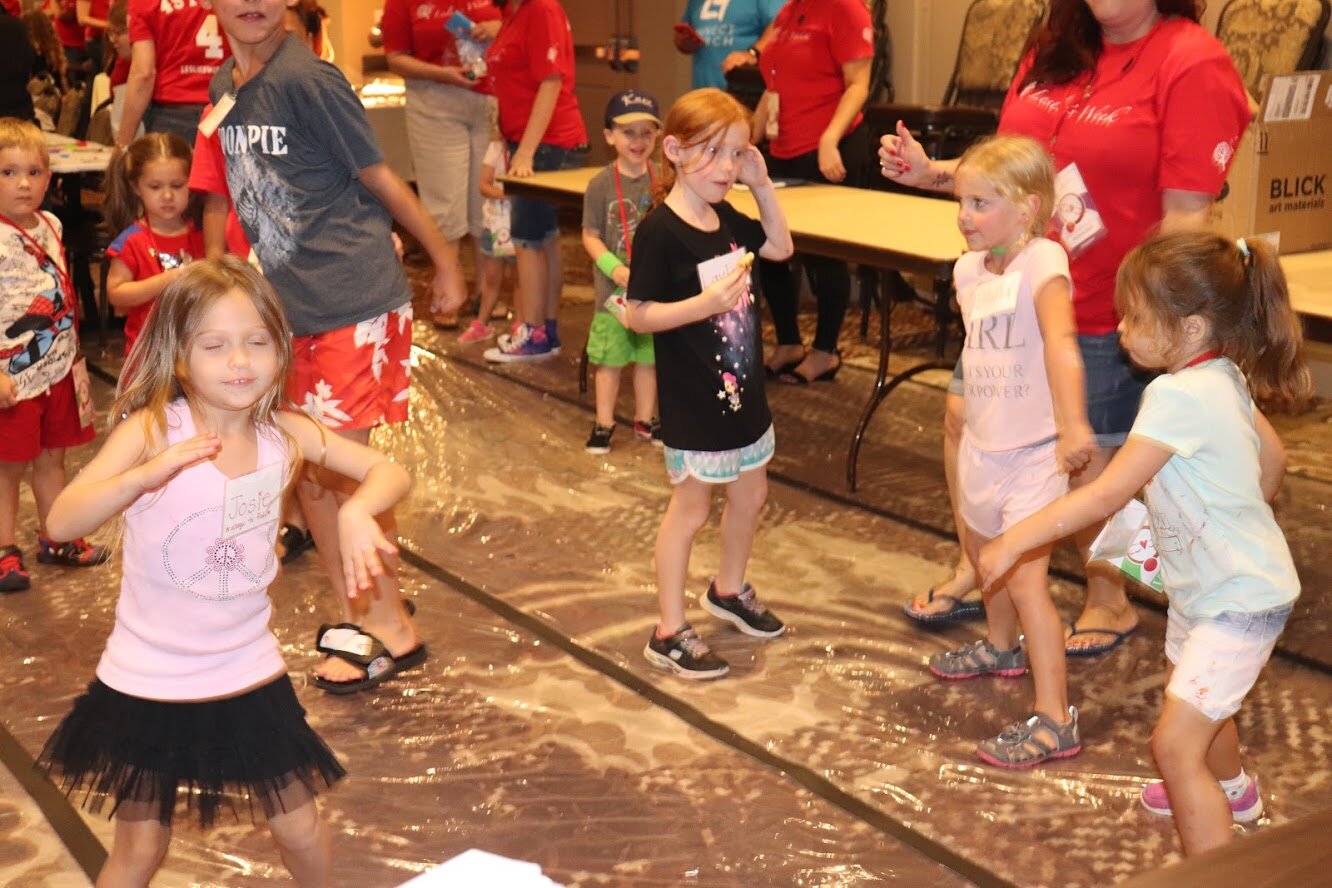 We added the annaul "MELISSA ZIEMIAN MEMORY TREE" art experience to our 2019 CLUB4KIDS program. LELSIE'S WEEK honors MELISSA and her dreams. The Memory Tree allows each family to have everlasting memories when they leave LESLIE'S WEEK and the Smoky Mountains.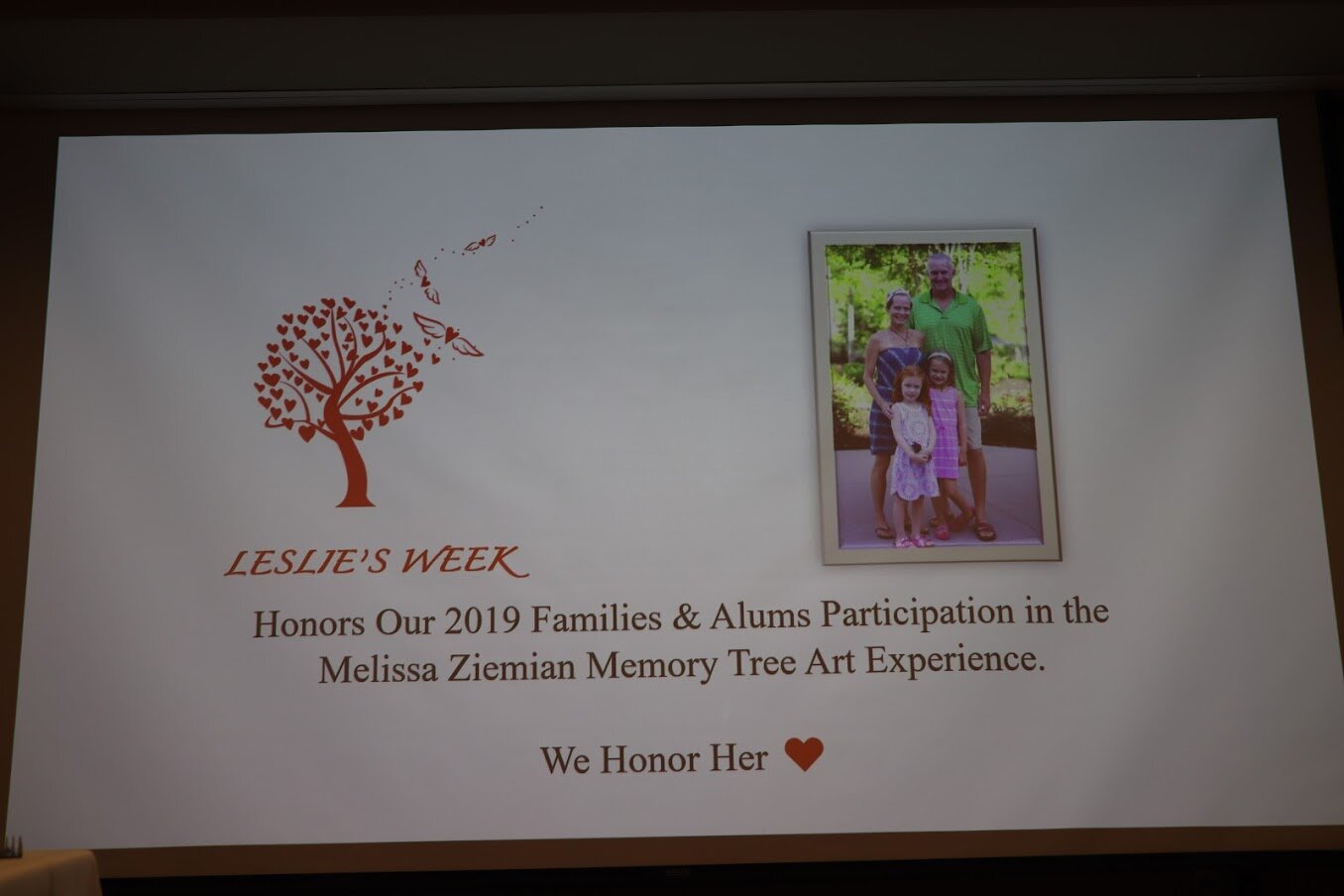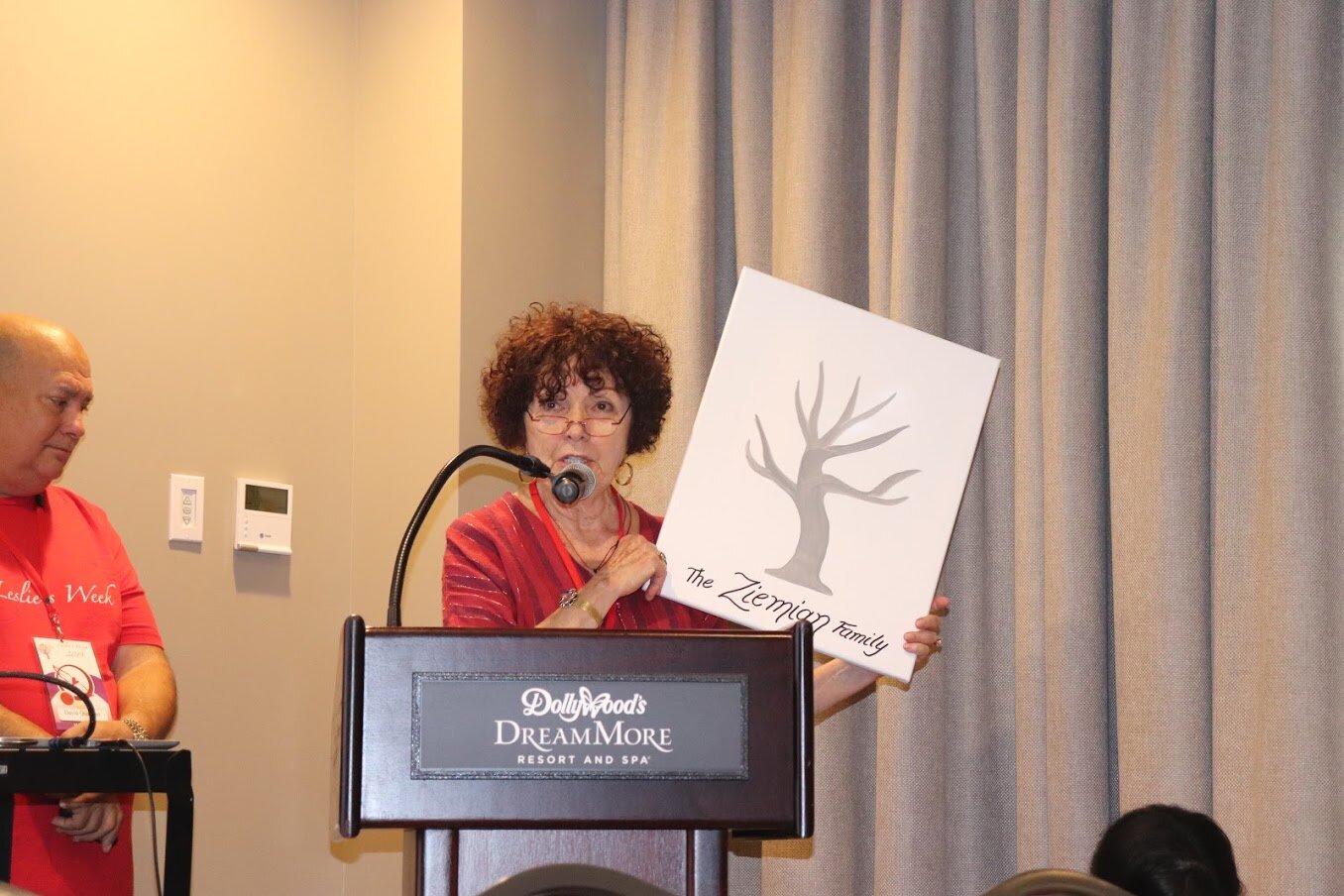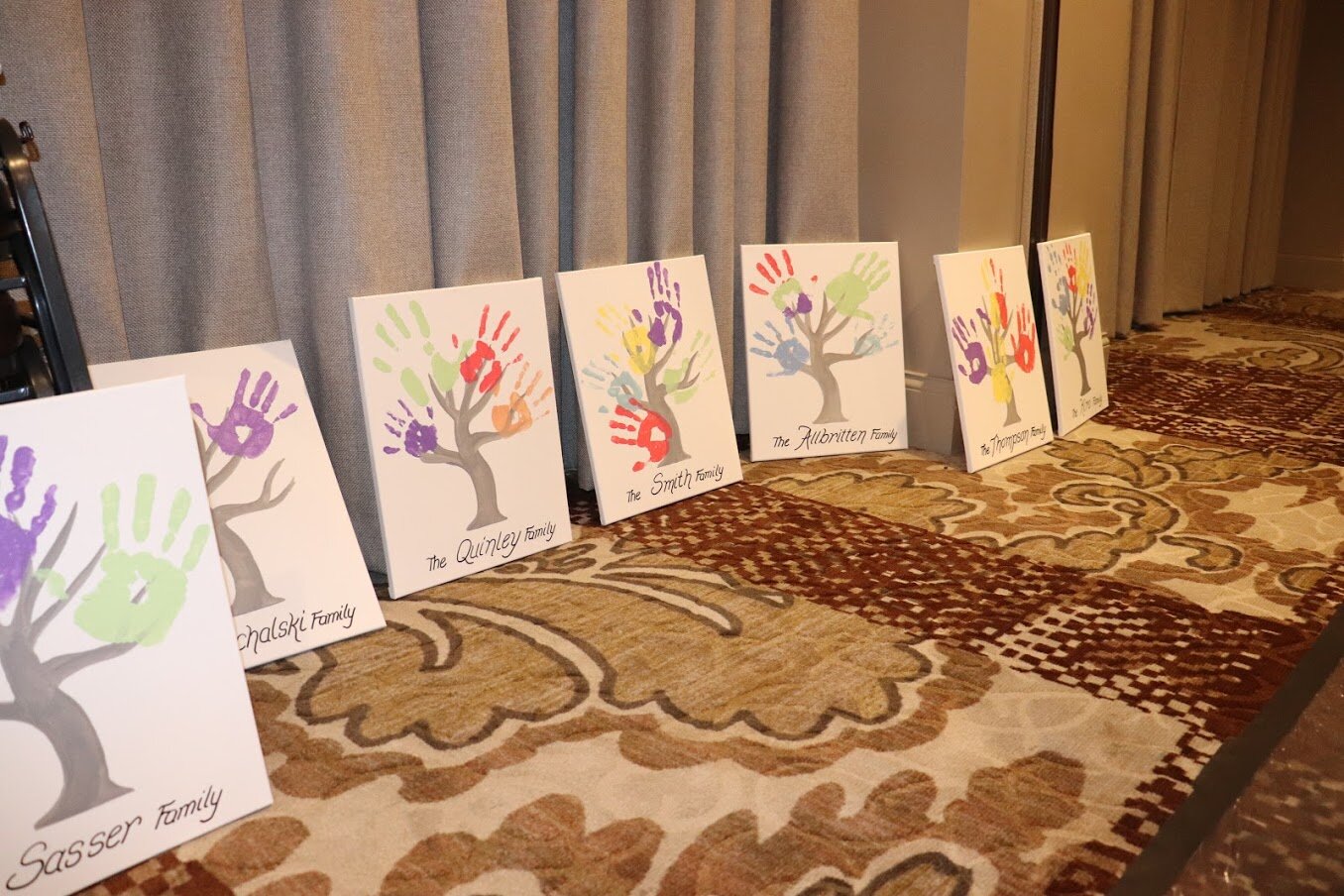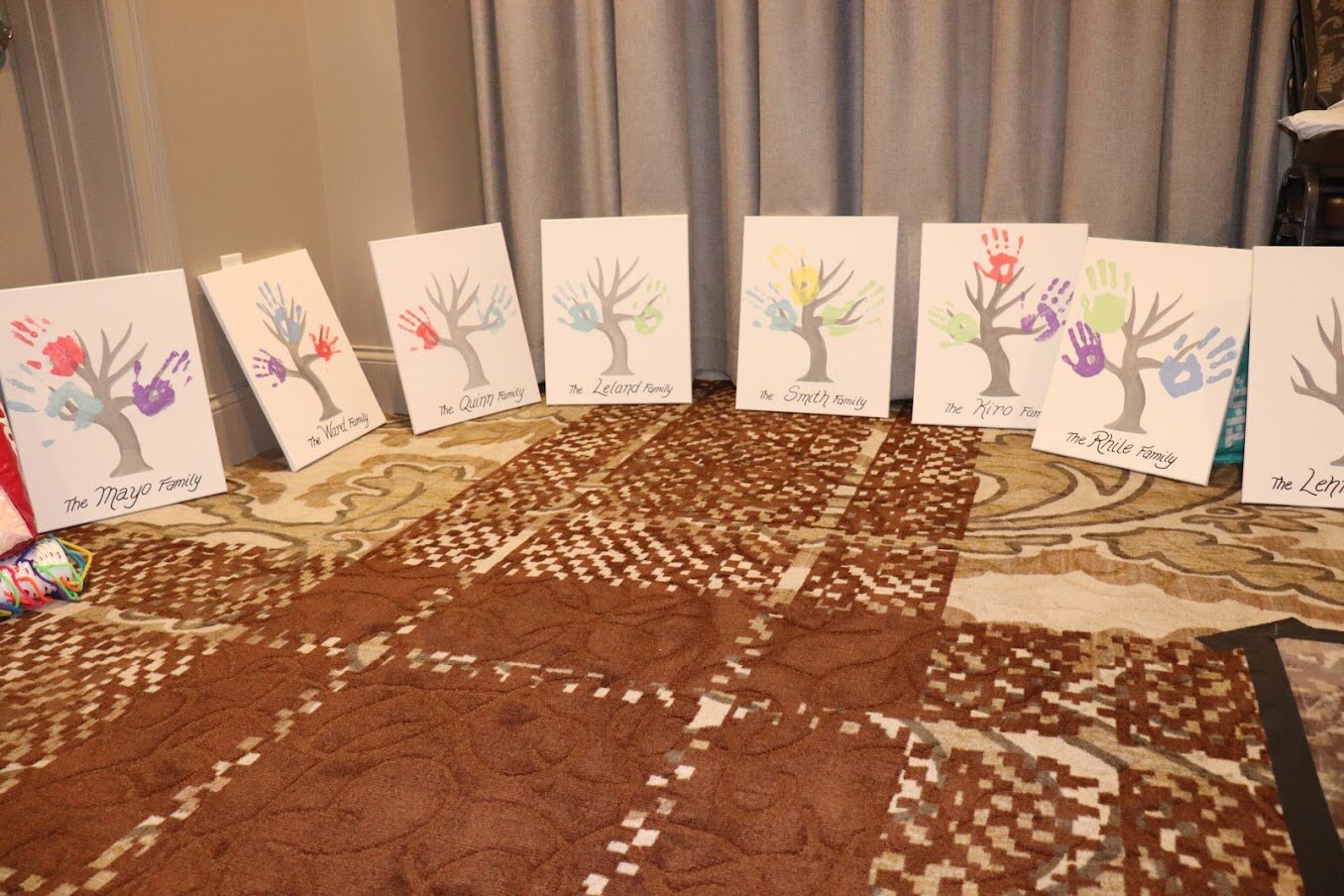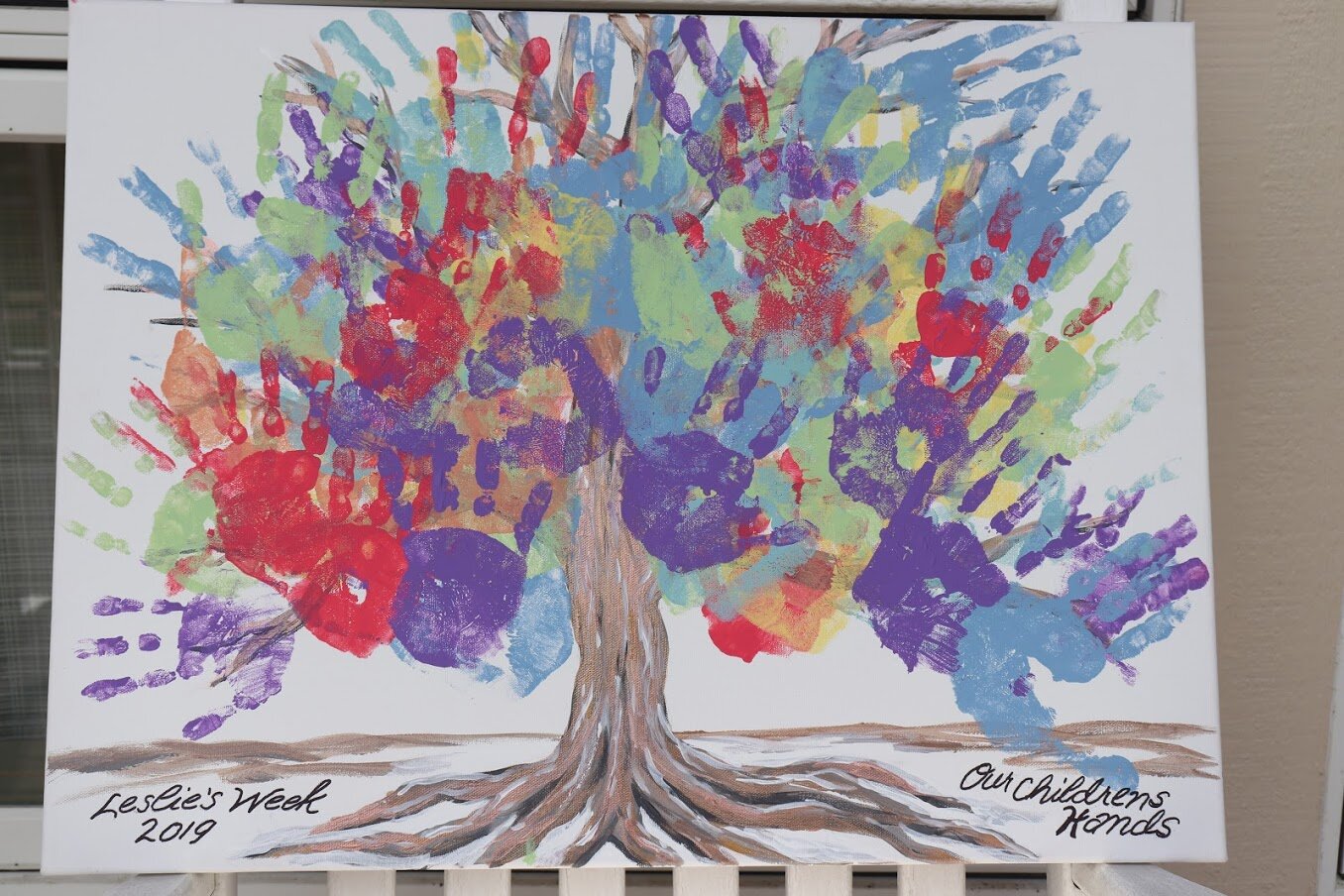 AUGUST 6, 2018
A FABULOUS MORNING OF ORGANIZED CHAOS FOR OUR LESLIE'S KIDS!
This was our first club4kids event for the kids of our stage 4 breast cancer mothers. thank you jill murray, our senior program director, for helping to design this fun & happiness event for all our leslie's kids. they exhibited the innocent creative spirit that all children have and yearn to exhibit. the CREATIVE spirit and its GRATIFICATION exceeds all expectations. look at their lovely faces of glee and mystery, intensity and wonder! ONWARD>>>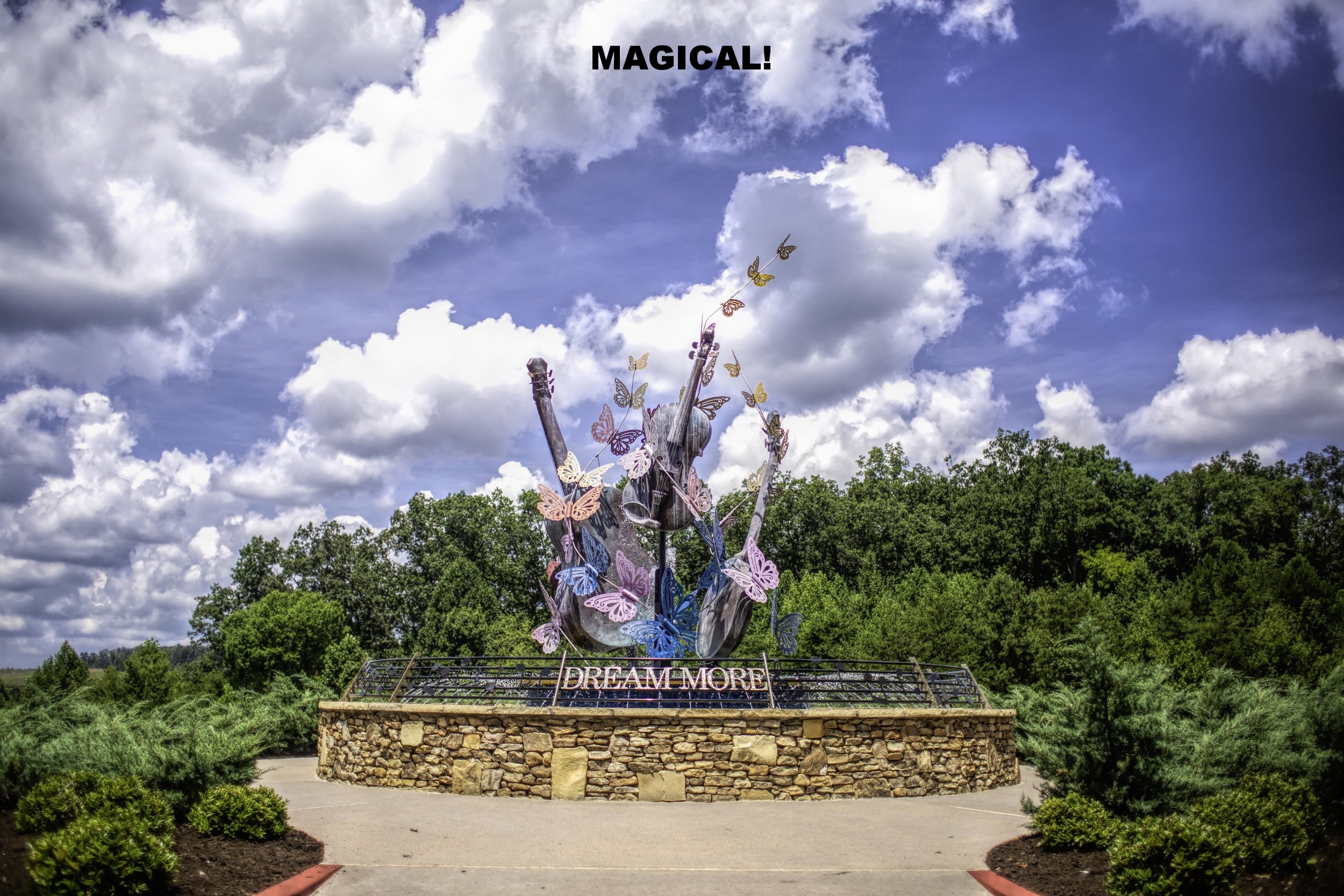 "It took me four years to paint like Raphael, but a lifetime to paint like a child."
- Pablo Picasso